In Germany, a country with limited raw material resources, innovations are essential for the competitiveness of companies and economic growth.
However, small and medium enterprises are often lacking knowledge of how their innovative ideas can be implemented and how risky research and development projects can be funded. Nevertheless, a large variety of funding programs at the EU, federal and state levels are accessible for companies.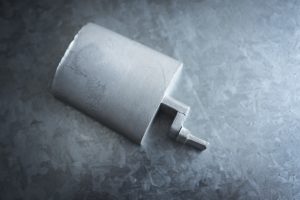 Below selected programs are listed:
SME Instrument (EU funding for measures to launch innovative products and technologies)
Horizon 2020 (EU Framework Programme for Research and Innovation)
SME Innovation (funding program of the Federal Ministry of Education and Research for advanced research in the German SME)
ZIM (Central Innovation Programme SME of the Federal Ministry for Economic Affairs and Energy)
Various country programs (e.g. ProFIT – Berlin)
We will assist you tin realizing your product or technology innovation. As part of our innovation consulting, we identify the appropriate funding for your projects and support you in the application process, submission of ideas and accounting.